Mastercard Credit Card
Earn 1% cash back on purchases monthly with an APR as low as 9.99% and no annual fee!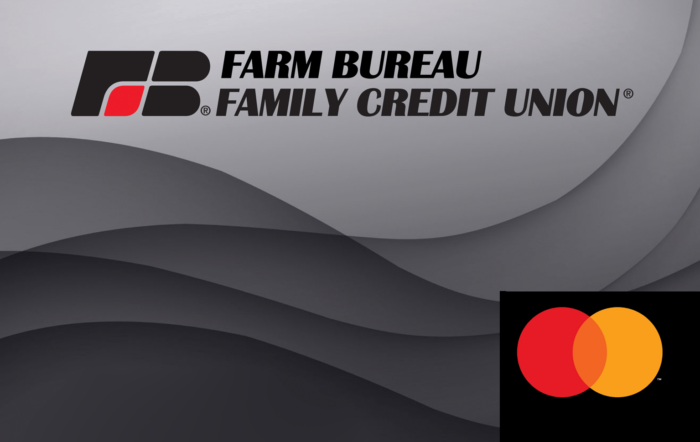 Obtain Michigan Farm Bureau membership with the FBFCU Mastercard Credit Card!

Simply apply and qualify for the FBFCU credit card, enroll in eStatements, and average 5 transactions per month throughout the year and FBFCU will pay for your Michigan Farm Bureau membership.
You will have the opportunity to have your Michigan Farm Bureau membership dues paid for each year if you continue to meet the annual usage requirements.
As a Michigan Farm Bureau member, you have access to valuable member-only discounts and savings from popular brands.